No, it's not an actual Candy Store! We wish! Anyway, Candy Store is just a small section where 'students' were caught eating food! Yep. Food. Food is good, ya know!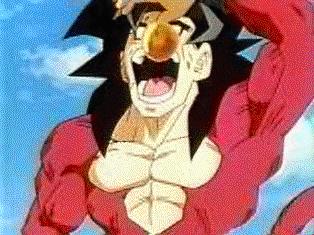 Yes, Dragonballs aren't candy, but do you want to tell Goku that?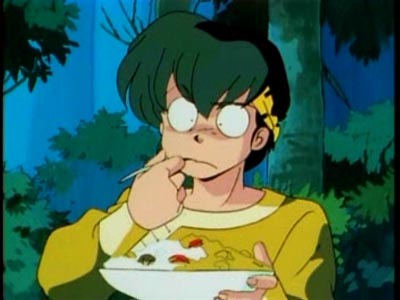 . . . . . . I think he's gonna die soon . . . . . .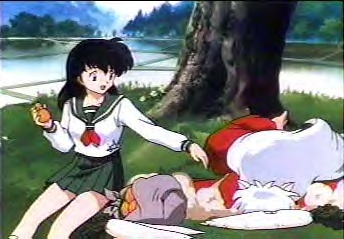 Somebody really needs to teach Inu-Yasha some table manners!
Serena could probably eat as much as a saiyan could!